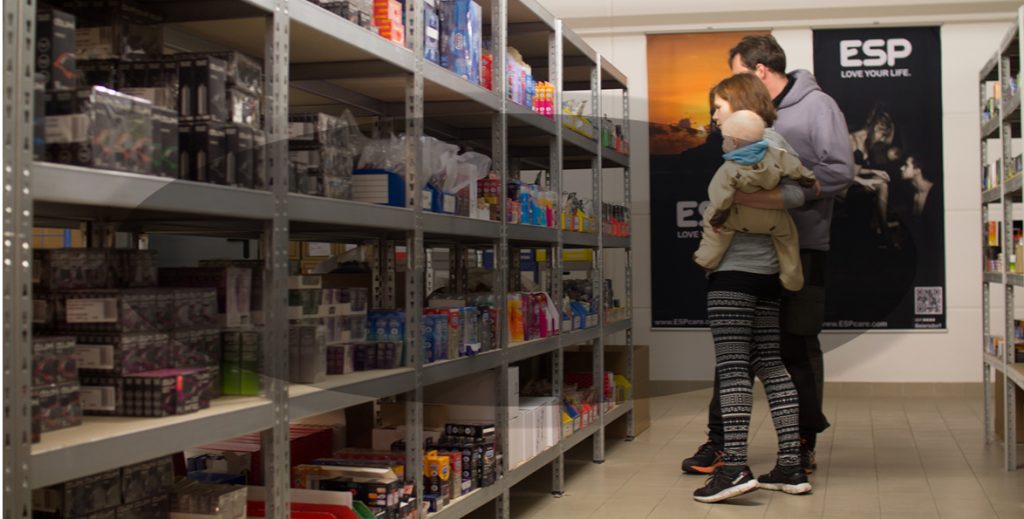 Family Planning
Condoms for Contraception and Fun
Our broad choice of condoms and accessories makes us the ideal provider for erotic shoping and family planning as well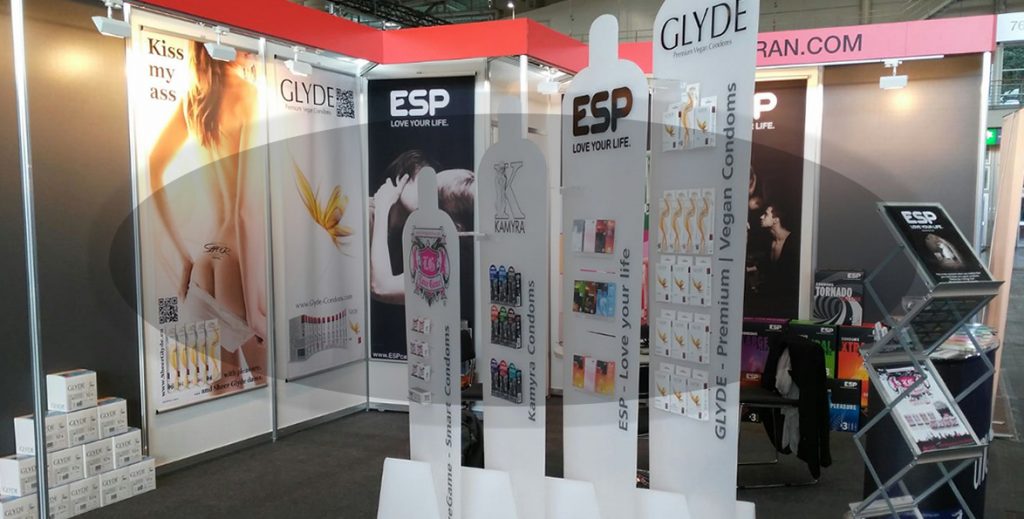 You Find Us on Many Well-Known
Business Exhibitions and Trade Shows
We present pour products on many nationally and internationally renowned trade shows - from Erofame and Venus as the best-known fairs of the erotic industry till regional consumer shows and events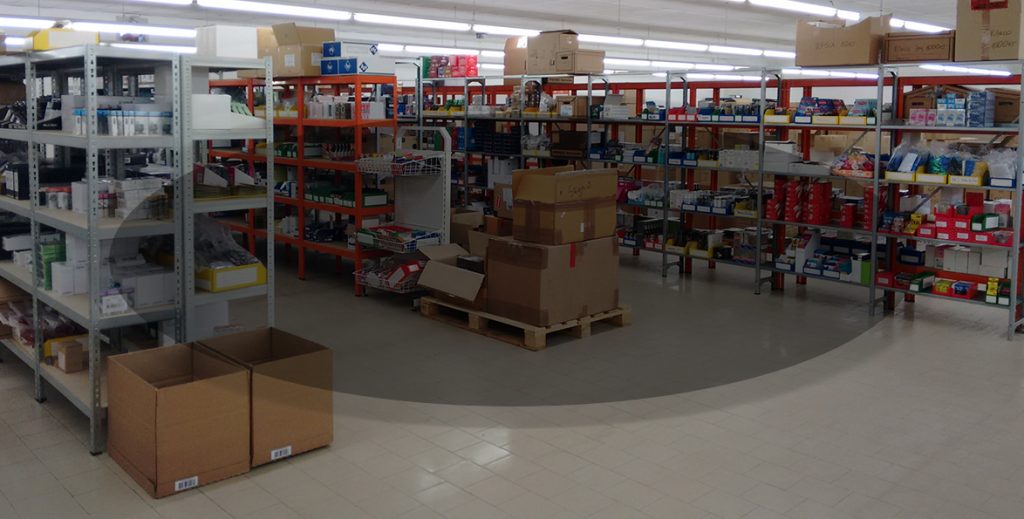 Thousands of Products Are Waiting for You
in Our Warehouse
We provide you with the full range of condoms - be it single boxes or whole pallets. We have whatever you need, however and whenever you need it, and we ship it worldwide from the very heart of Germany.
Our company has been trading all kinds of condoms since our incorporation in 2007. We do not only deliver to retailers and wholesalers, but also to private consumers and professional users worldwide.

Profit from our experiences – we support you in any way we can, either personally by phone, WhatsApp or e-mail, or also in groups (students, apprentices, …), in-house as well as at your place anywhere in Northern Thuringia.
We stock more condom brands than any other German wholesaler and deliver everywhere inside Europe ar fair costs and high speed.
Wir distribute our goods also directly to consumers – via our own online shop as well as through platforms like Amazon and eBay.
04. Worldwide Shipping, Innovations and Never Boring
A Condom is More
Than Just a Sheath of Rubber
06. We stock a lot more brands - well-known, traditional, and newcomers alike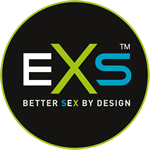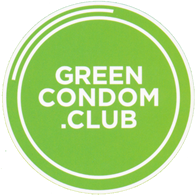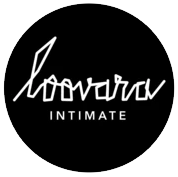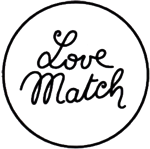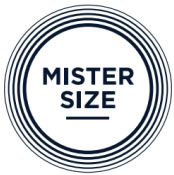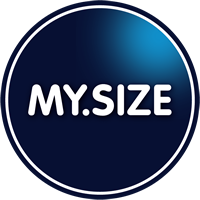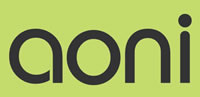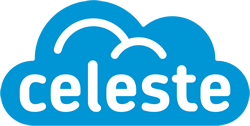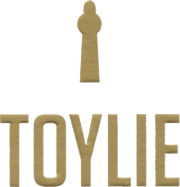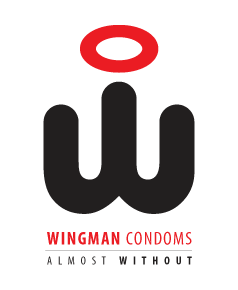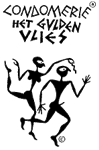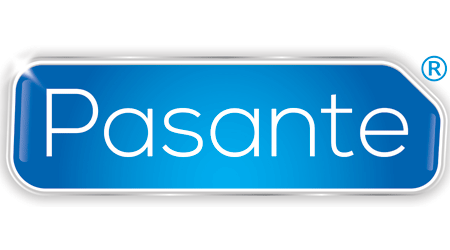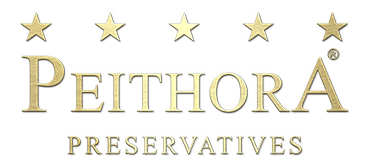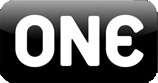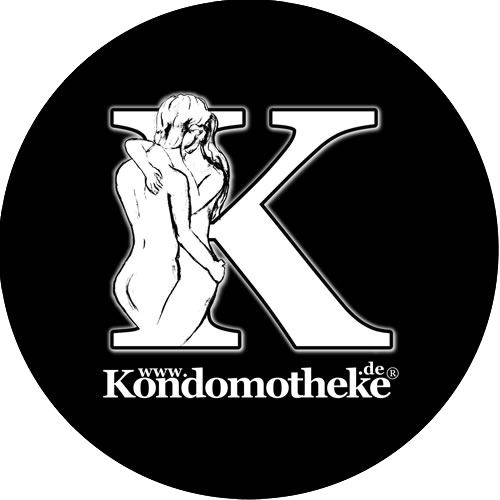 This is only a small part of the brands we offer.
German speaking consumers can buy all our offers in our Kondomotheke® online shop (English version will follow soon) and of course on Amazon and eBay.
For resellers and wholesalers: please contact us for conditions and pricing!